Natasha Case is a LA native whose passion for ice cream and architecture has sparked a cottage industry from LA to New York with Coolhaus Ice Cream.
[caption id="attachment_7688" align="alignnone" width="560" caption="Photo by Leslie Balla"]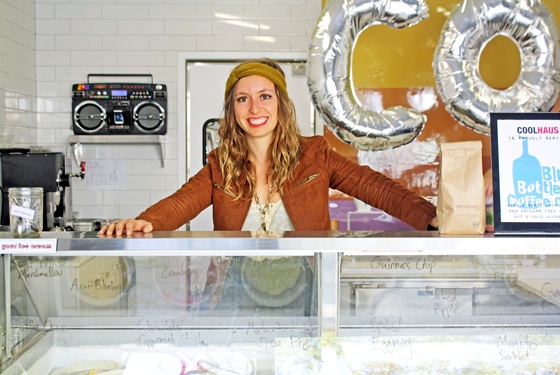 [/caption] Natasha Case is a LA native whose passion for ice cream and architecture has sparked a cottage industry from LA to New York with
Coolhaus Ice Cream
. Named after architect Rem Koolhaas (and the fact that the ice cream sandwiches represent "tiny cold houses"), Coolhaus delivers artfully designed ice cream sandwiches with a variety of inventive ice cream flavors—think Candied Bacon Ice Cream, for starters. With a national
fleet of Coolhaus trucks
, two storefronts and placement in more than 1,000 supermarkets, Case and Coolhaus co-founder Freya Estreller are bringing new life to the classic dessert, one scoop at a time. We caught up with Case to talk about ice cream, some of her favorite LA hangouts and maple flapjack cookies.
Full name:
Natasha Case
City:
Los Angeles
Occupation:
CEO of Coolhaus
, managing marketing, sales, public relations and merchandising.
Where did the idea for Coolhaus come from?
When I was an architecture student, I realized that food would be a great way to make the conversation about design more inclusive and expansive, to bring awareness to an industry that needed it. Coolhaus was the first project born from this concept.
Where can we snag a Coolhaus ice cream sandwich?
Our two stores (
Culver City
and
Old Town Pasadena
), our trucks (five in LA, two in Austin, one in Dallas, two in NYC, plus our Central Park cart), and many gourmet grocery stores including Whole Foods, Sprouts, Bristol Farms and more.
What's your favorite Coolhaus ice cream sandwich combo?
Maple Flapjack Cookies and Fried Chicken & Waffles ice cream and Double Chocolate Cookies with Dirty Mint Chip ice cream.
Favorite "not-on-the-menu" item:
Fried Chicken Caramel on it's own or as a topping.
What do you like most about living in Los Angeles? 
There is always a climate of change, evolution and friction in the air; but at the same time it's an extremely relaxed, bohemian place.
Where would you have your last meal on earth?
My wife, Freya, would cook it for me at home.
Favorite place to get a burger:
Foodshop, an "underground" supper club in Venice Beach, makes my favorite burger. I ate one twice in one week!
Name your favorite hole-in-the-wall place to grub:
Villa Corona
in Atwater Village.
Where's the best place to get a cup of coffee in LA?
Coffee Commissary
makes an amazing Iced Cubano.
What is your favorite fashion staple:
The headband.
If we looked in your purse, what would we find?
Non-allergenic sunscreen samples—I'm a nut for skincare!
Favorite place to hear a band play?
Coachella
or
Hollywood Forever Cemetery
.
Name three things every Angeleno should do this fall in LA:
Play Tennis at the Ocean View Park tennis courts in
Santa Monica right on the beach
, see a movie in one of the leather couch theaters at the Landmark theater, go to
LACMA
for an evening viewing when the Chris Burton street lamps are lit up.
Finish this sentence:
Los Angeles is… magic.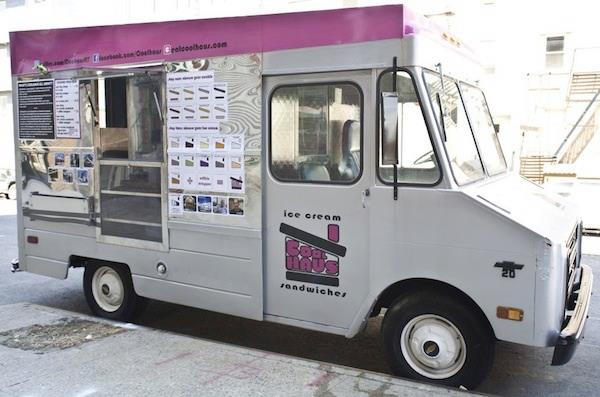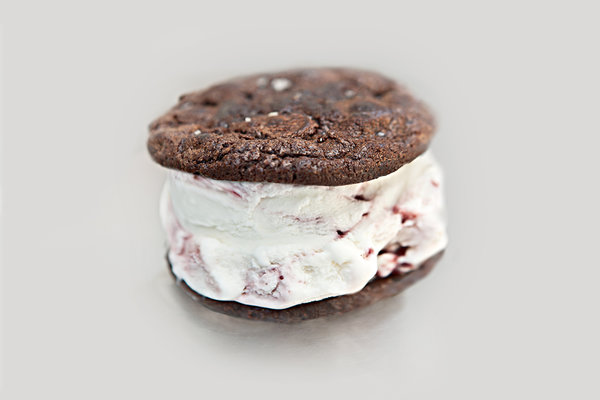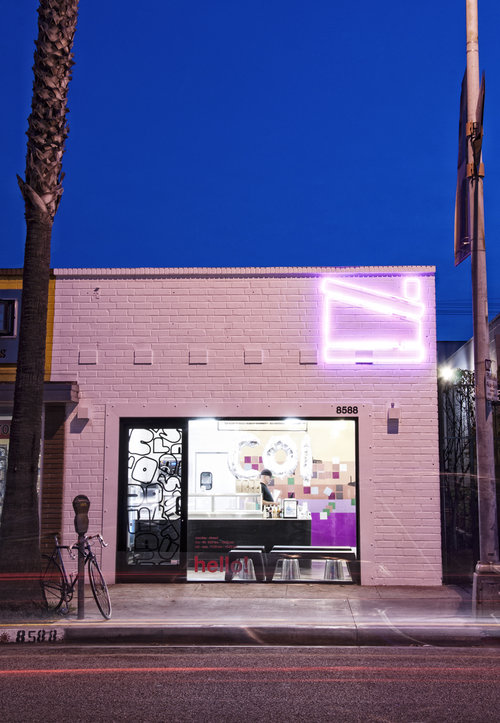 Facebook
Tweet
Linkedin
Pinterest
Google +
Interested in becoming a Contributor?