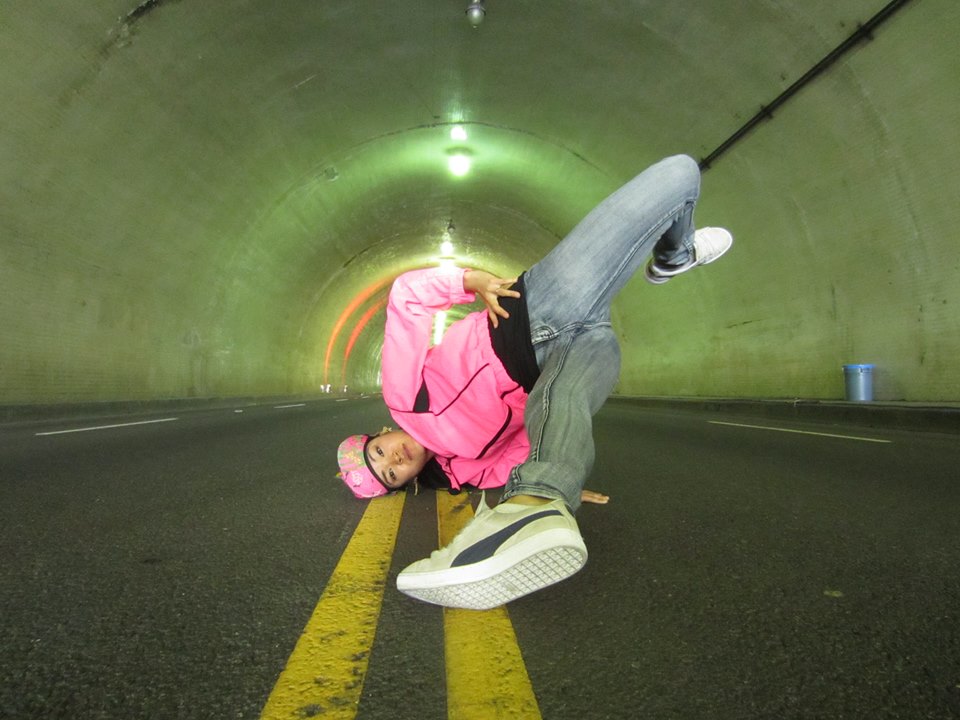 It's all about song and dance this week in LA. From '90s pop to hip hop, we've collected the week's most musical events and activities in LA to amp up your calendar. WHAT TO DO IN LA:
August 21: Segway Tour of Santa Monica
As much as we like to think we've done it all in Santa Monica and Venice, we probably haven't done it on a Segway. Spanning from
Pacific Park
to the
Venice Boardwalk
, this guided tour is 2 hours of sun-soaked entertainment. But the fun doesn't stop when the tour ends. Music lovers can head back to the
Santa Monica Pier
to see The Zombies perform as part of the free Twilight Concert Series every Thursday night.
August 22: Dance Downtown, '90s Night
Dance Downtown has been one of the summer's hottest outdoor parties. Every Friday night, the free event gathered large crowds to dance to themed music like K-Pop, Bollywood and this week's 90's night. It's only going on for three more weeks with disco night on September 5 and salsa on the 19 before the star-lit dancing comes to an end. WHAT TO SEE IN LA:
August 20: John Legend's Marvin Gaye Tribute
John Legend recreating Marvin Gaye's greatest hits at the
Hollywood Bowl
—it doesn't get more legendary than that. Along with the LA Philharmonic and the Dap Kings, John Legend will perform Gaye's What's Going On album in its entirety.
August 21: Grammy Museum's Masterclass in the Round
We've heard their work performed by stars like Michael Jackson, Bon Jovi, Celine Dion, Michael Buble and Barbra Streisand, but now we get to see these incredible songwriters face-to-face. This week's Masterclass in the Round will unite KC Porter, Claudia Brant and Aureo Baqueiro to discuss the production of their hit songs.
August 22: 6th Annual J.U.i.C.E. Hip Hop Dance Festival
Combining spoken word, dance, graffiti art and film, the 6
th
Annual J.U.i.C.E Hip Hop Dance Festival highlights the many aspects of this art form. The festival takes place at the Ford Amphitheater and includes performances by Versa-Style Dance Company and Open House. WHERE TO STAY IN LA:
The Standard Downtown
With its own iconic rooftop lounge (the one with the orange water beds we see all over Instagram) and a beer garden, The Standard Hotel is the best place to dance under the Downtown LA skyline. For those who want to venture off hotel grounds, the Standard's central location makes it easy to bar hop from the well-established
Seven Grand
whiskey lounge to newcomers like Honeycut.
Redbury Hotel
As close to the action as we can hope to get, the Redbury Hotel is on the popular Hollywood and Vine corner. Not only does The Redbury have its own bustling lounge in the Library Bar, but it's located near other Hollywood hot spots like Avalon, The Sayers Club and AV Nightclub.
Facebook
Tweet
Linkedin
Pinterest
Google +
Interested in becoming a Contributor?